Radon in Soil
Radon measurment for soil gas
It is effective and inexpensive to measure ground radon before you build
For new constructions, it can be worth knowing if the soil the building will stand on is classed as high risk soil from a radon perspective, as radon protection can be built in from the start. In some cases, the municipality's local planning committee demand a survey of radon levels in the ground before granting a building permit.
600 SEK
(480 SEK excl. VAT)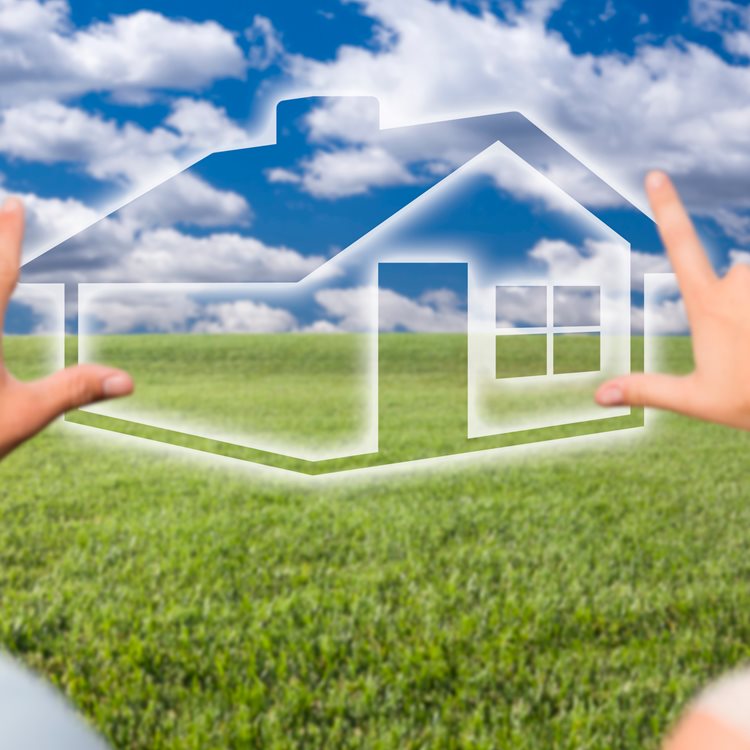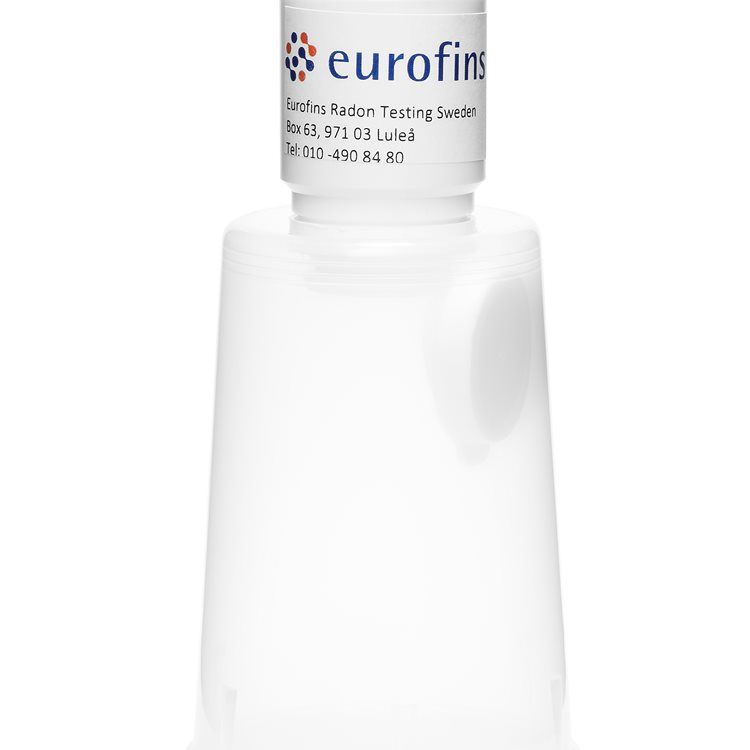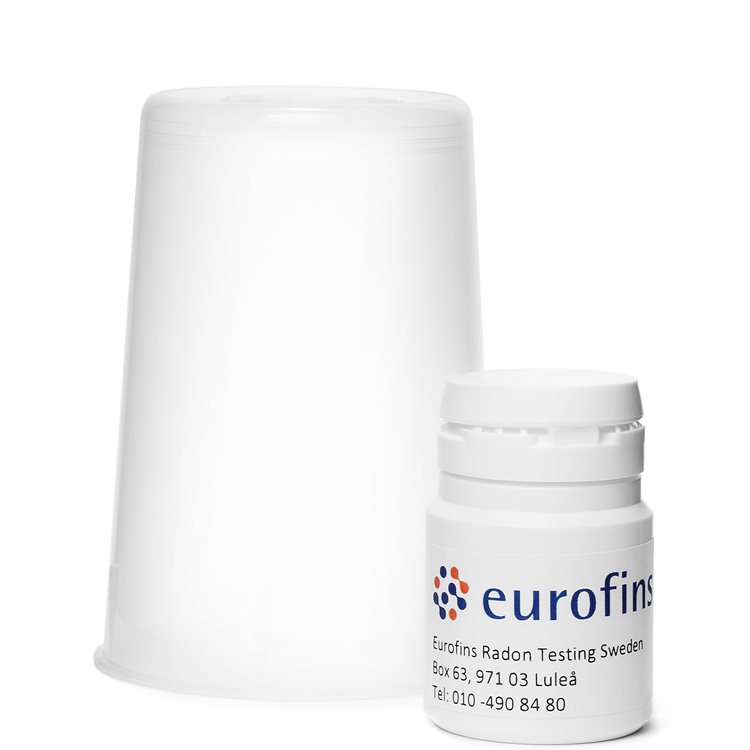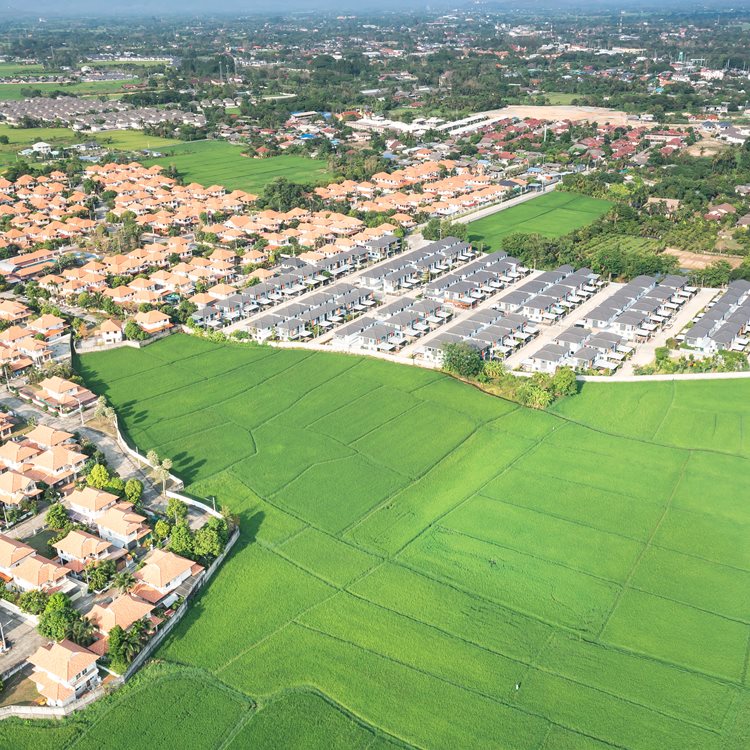 The detectors, measurment starts when opend.
Instructions for how to plan you measurments
Shipping to you
Analysis of the detectors
PDF-report on the measurments
You simply order the detectors from us. Instructions for use and protocols are included.
For individual residences, for e.g. detached house, we recommend three detectors. If the geology is similar over the entire plot, two detectors are sufficient. For other land, we recommend one detector per 500 m2.
Drive down or bury the detector at a depth of approx. 1 metre.
After 4-5 days, you send back the detectors for analysis.
The analysis is ready no later than one day after the detectors arrive with us.
Read through and follow the measuring instructions that are enclosed.