Radon professional or retailer
Are you a radon professional, who does radon measurements. Don't hesitate to ask us for a quote for ISO 17025 accredited detectors. We  have detectors for private properties, dwellings, work places and individual dose calculations. 
Please contact us at +46 10 490 84 80 or info.radon@eurofins.se.
495 SEK
(396 SEK excl. VAT)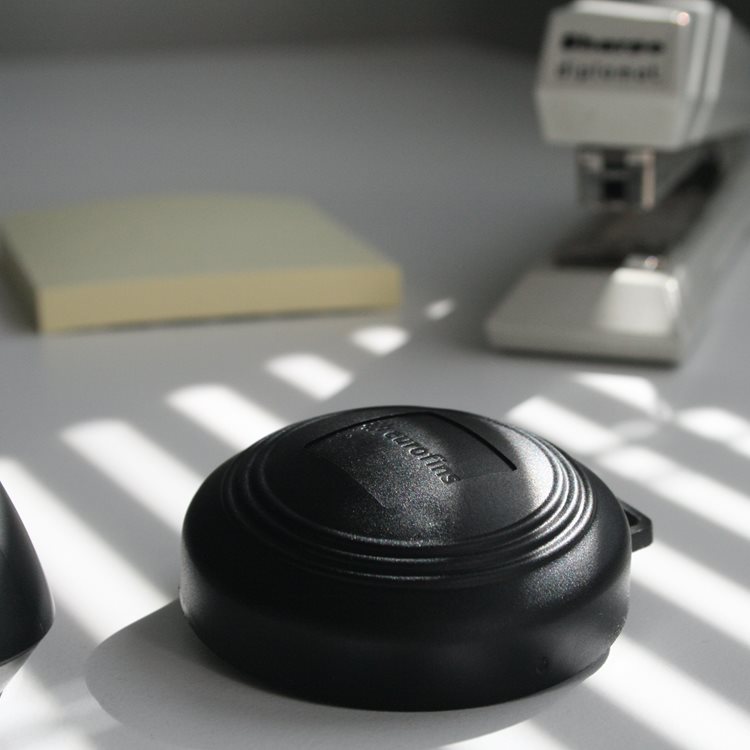 Detectors, packed individually
Instructions on how to measure.
Shipping to you.
Analysis of the detectors, including evaluation
Accredited report on the measurements.
Measuring must be performed in each individual building
At least 1 radon detector is placed in every fifth amenity room in properties with ground contact or a basement level where persons are present more than occasionally.
On floors above ground level, at least 1 detector is placed on each floor with permanent workplaces and at least 1 detector for every 500 m2.
Always measure in personnel areas and other amenities where personnel are often present.
The placing of detectors can be decisive for the results. Detectors must not be moved during the measuring period. Readily place detectors when possible in the middle of rooms.
Do not take measurements in rooms where people are not constantly present, for e.g. boiler rooms, ventilation rooms, storerooms.
Read through and follow the measuring instructions that are enclosed with the radon detectors.